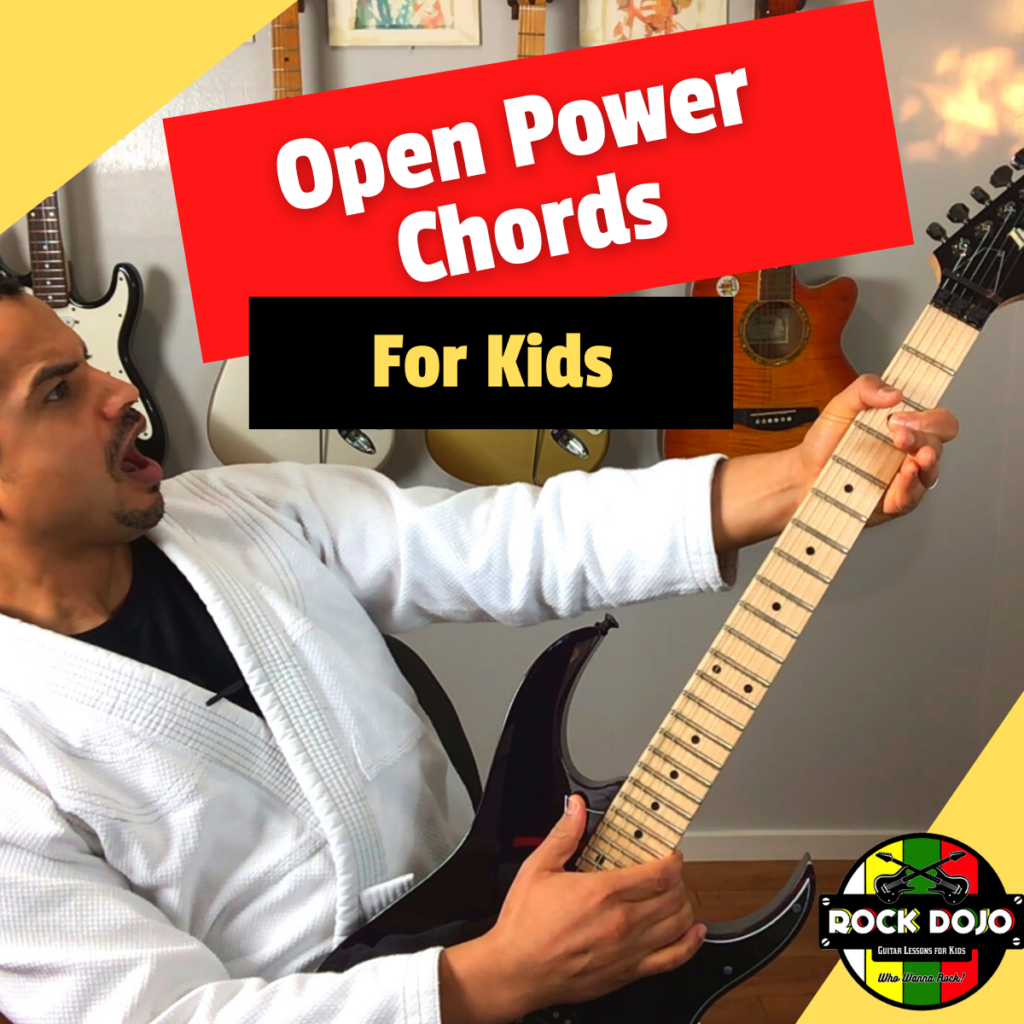 Learn To Rock With Rock Dojo! Free Guitar Lessons For Kids
One of the best ways to enrich your child's life is to encourage interest in hobbies. With Rock Dojo's free online guitar lessons for kids, it's easier than ever to help your child gain the skill of playing guitar! The Rock Dojo program is one that parents can trust. Rock Dojo's guitar program for kids is award-winning and designed to making learning guitar easy and engaging for your children!
First Three Guitar Lessons Are Free
How can your child start their guitar lessons? At Rock Dojo, we're offering the first three online guitar lessons for free! Just join our email subscription list and we'll send the lessons directly to your inbox along with a free, easy to follow starter pack PDF!
Brian Parham Is Your Guitar Sensei
Brian Parham will walk your child through their first lessons as their guitar sensei. As their guitar teacher, Brian helps them build the foundation of knowledge they need to earn their black belt in guitar playing.
Your child's very first free online guitar lesson includes:
Parts of the guitar
Easy names for the guitar strings
How to hold a guitar pick
Rockstar guitar position
Their first riff
Don't wait! Sign up now and set your child on the path to learning a new, enriching skill that can help unleash their creativity.
Sign Your Kids Up For Online Guitar Lessons
The Rock Dojo is an award-winning guitar program for kids in Portland, OR. Online guitar lessons are the safest and most effective method for learning to play the guitar during the COVID-19 pandemic. You can register your kid now for our online group guitar classes for kids and private guitar lessons for kids. You can also try our FREE workshop, which happens once per month.