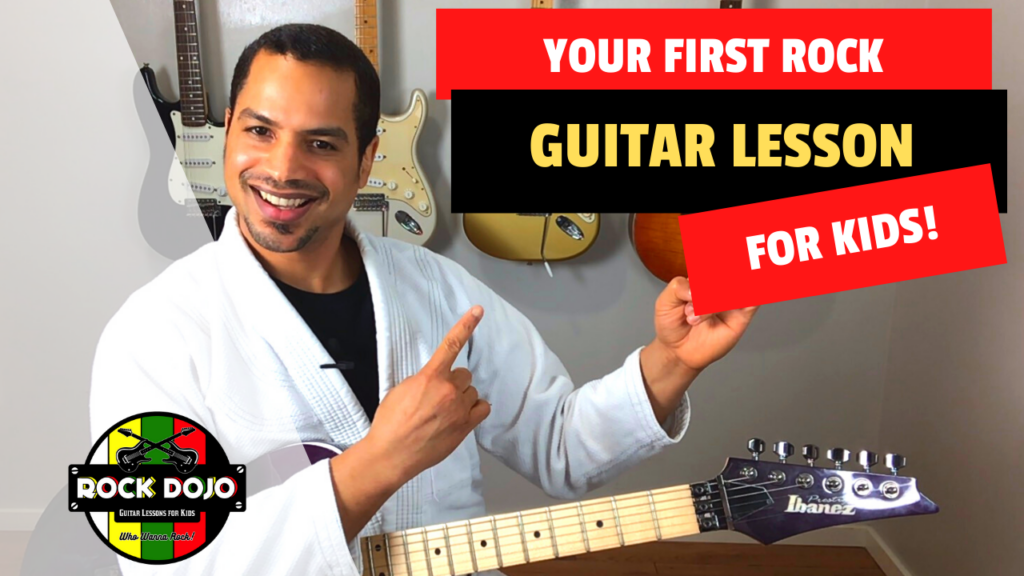 SUBSCRIBE TO RECEIVE YOUR FREE ONLINE GUITAR LESSONS FOR KIDS
Hi, I'm Brian, co-founder of Rock Dojo. Rock Dojo is an award-winning guitar lesson system trusted by parents and kids. It is designed to help kids (aged 6-12) learn the guitar so fast they will be able to play and write their own songs by the time they get a Black Belt in rock!
Start Your Journey to get a Black Belt in ROCK!

Our paid classes allow you to start at White Belt and then graduate to a Black Belt in rock.
But first, you have to start somewhere and it is completely free.
With this free course, you will have a GREAT foundation to learn how to play guitar.
3 Free Online Guitar Lessons
---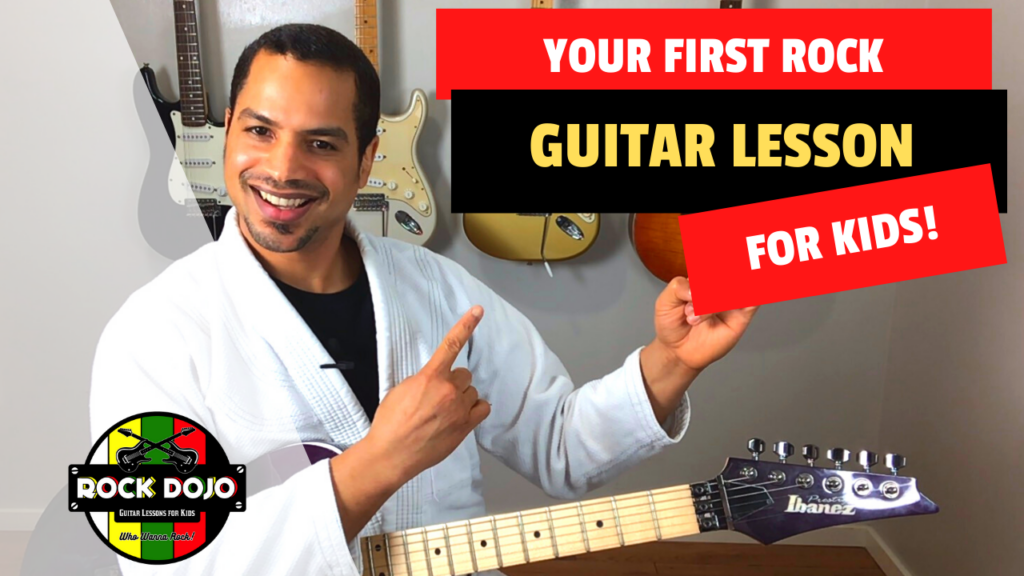 VIDEO ONE
Parts of the Guitar
EZ way to Memorize String Names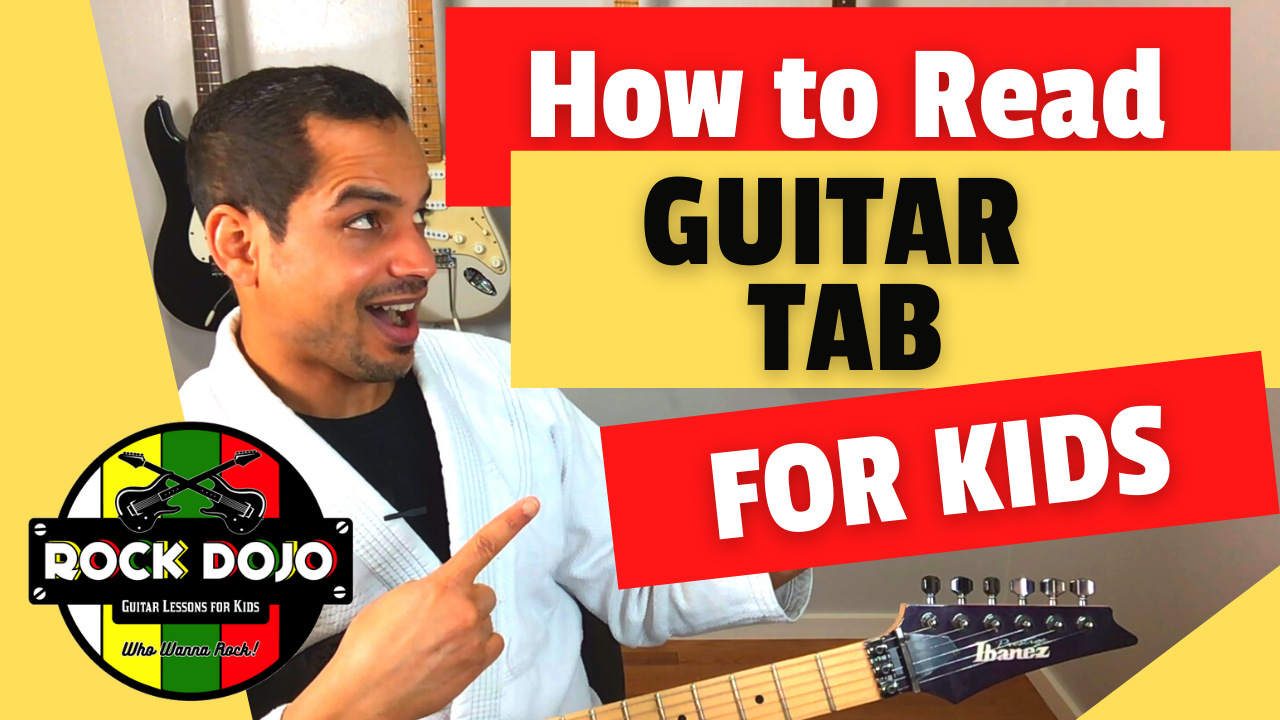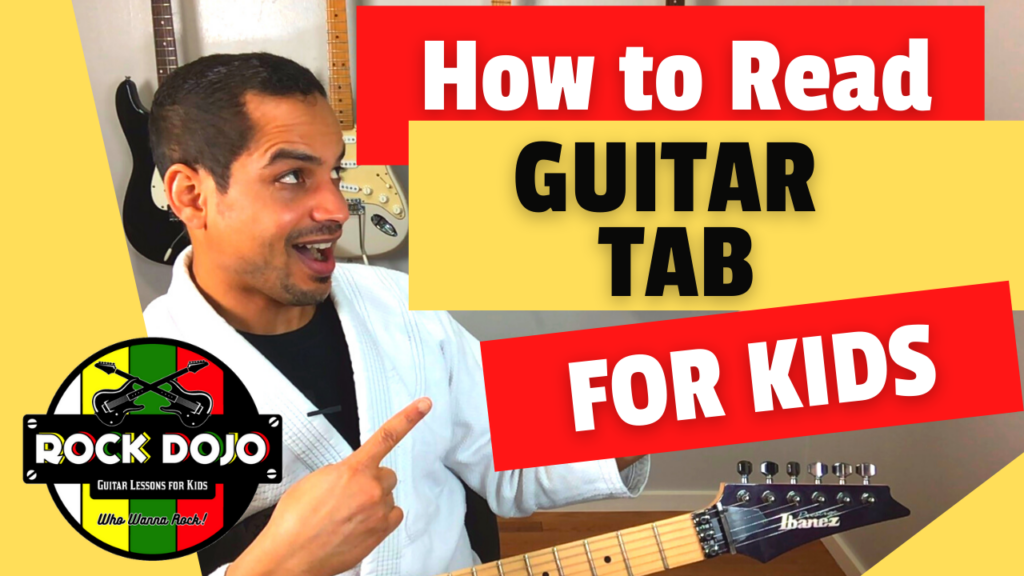 VIDEO TWO
How to Read Guitar Tab
How to Play Your First Open String Song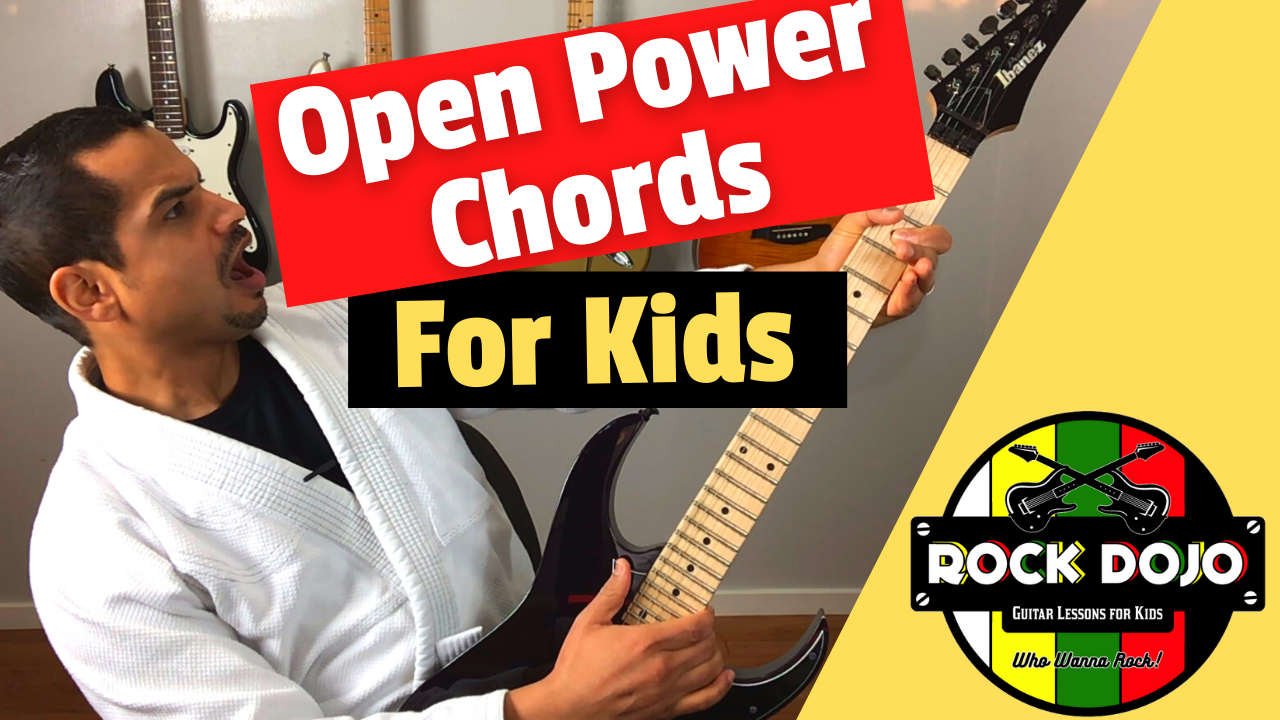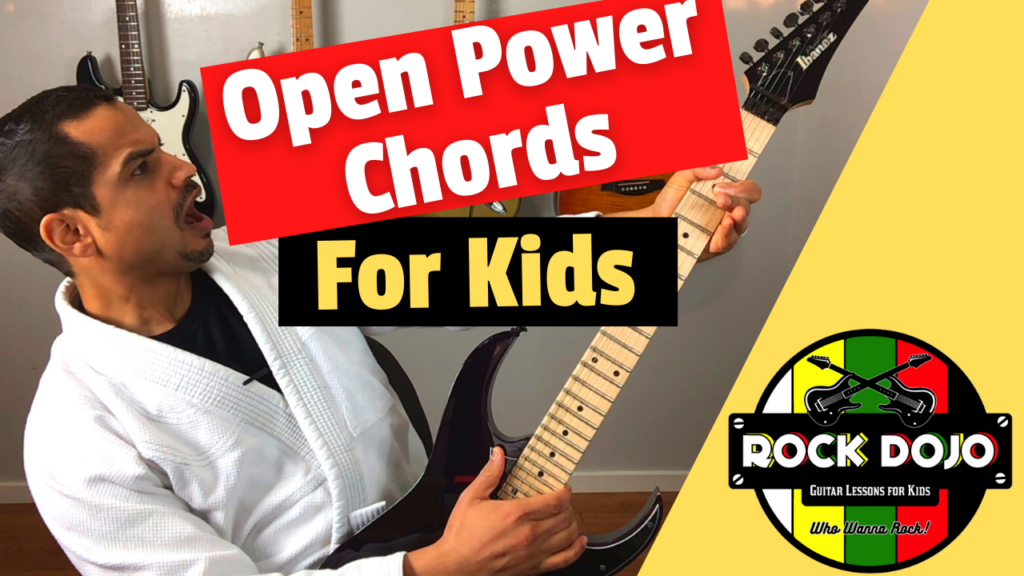 VIDEO THREE
How to play Your 1st Power Chord
Learn Top Secret Ninja Guitar Note
---
Begin Your Journey to
Getting Your Black Belt in ROCK Today
Add your email to our subscription list and you will get your first lesson. We are constantly creating new content for all levels of guitar playing for free. It is completely free and you can cancel anytime.