Kids Can Earn Their Black Belt In Guitar With Rock Dojo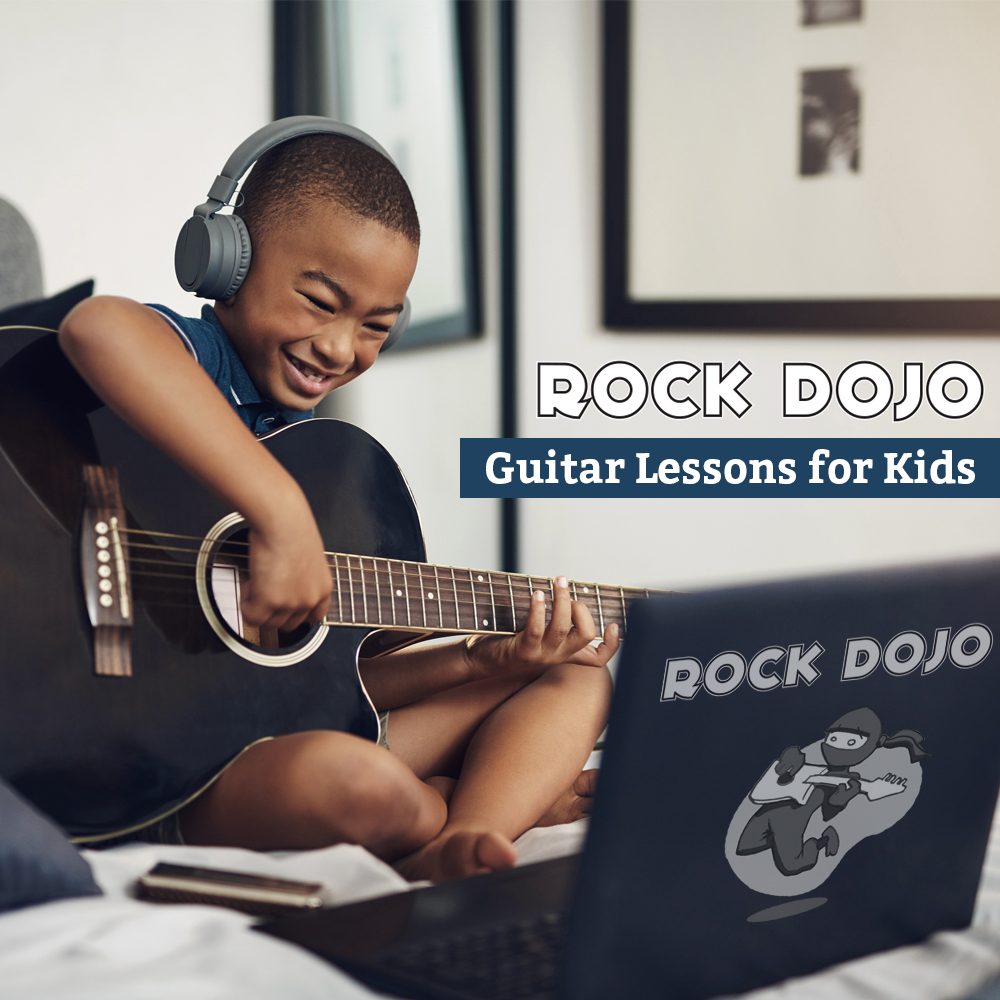 If you as a parent value creativity and learning new skills, then consider signing your child up for Portland's award-winning guitar lesson program with Rock Dojo! Through Rock Dojo, your child will have access to amazing free online guitar lessons to get them started on their guitar journey. Watch your child quickly pick up guitar skills until they earn the Rock Dojo black belt in guitar playing!
Guitar Lessons Are Stimulating And Entertaining
At the Rock Dojo, your child's guitar teachers strive to make the process of learning guitar entertaining, fun, and stimulating. After all, many children have spent much of the past year in isolation with their families, unable to go out as freely as they used to. Learning the guitar will help your child unleash their creative side while giving them a much-needed outlet and source of entertainment.
What Does Rock Dojo Teach?
If you join our email subscription list, your child can receive their first 3 online guitar lessons for free! Your child will learn parts of the guitar, names of the string, rock star guitar position, and so much more!
What Is Rock Star Guitar Position?
Believe it or not, posture is important when you're playing the guitar. Brian Parham, the guitar sensei, will teach your child how to hold their guitars like a rock star – with good posture and with the guitar held in the proper position. Sign up for our free online guitar lessons today to learn more!
Sign Your Kids Up For Online Guitar Lessons
The Rock Dojo is an award-winning guitar program for kids in Portland, OR. Online guitar lessons are the safest and most effective method for learning to play the guitar during the COVID-19 pandemic. You can register your kid now for our online group guitar classes for kids and private guitar lessons for kids. You can also try our FREE workshop, which happens once per month.