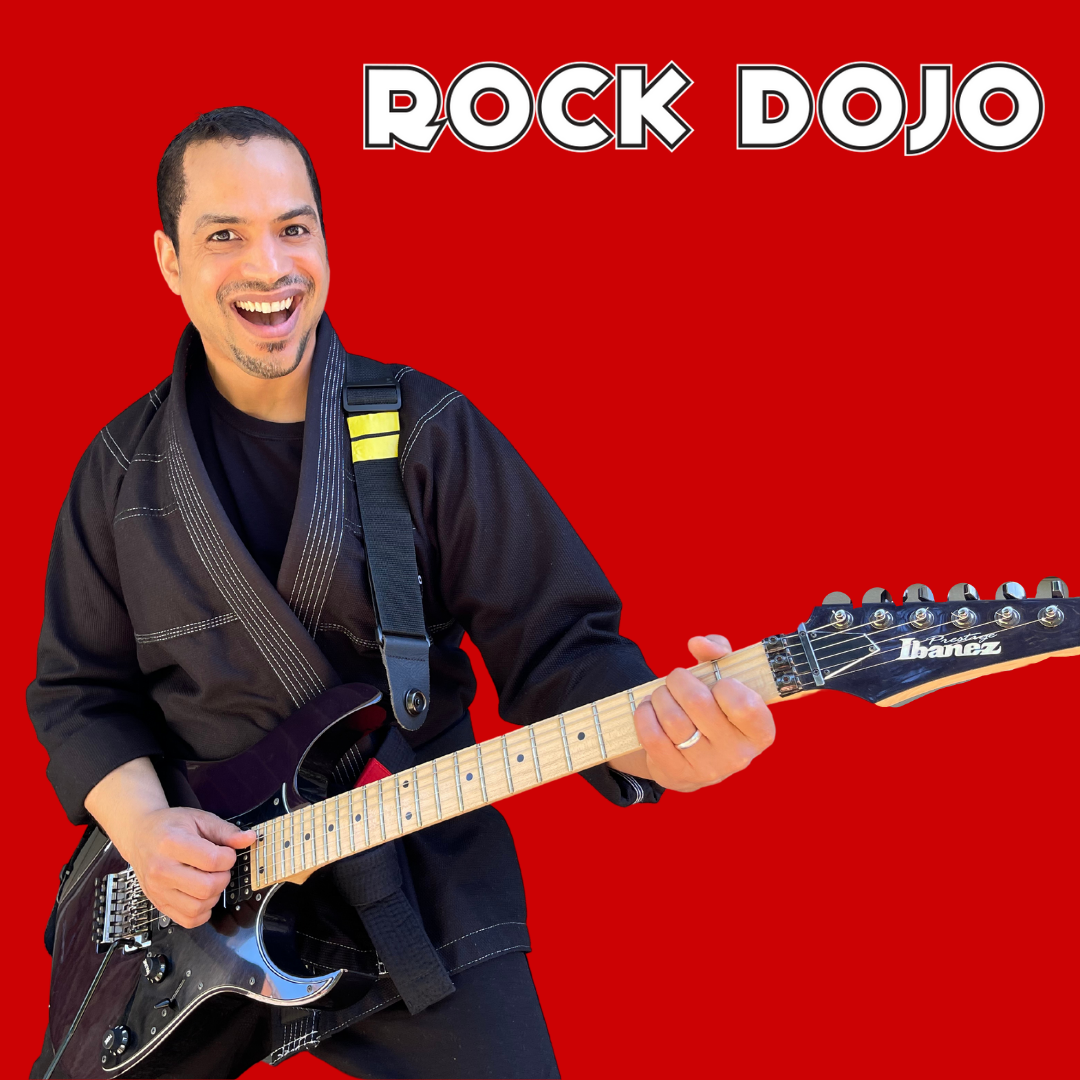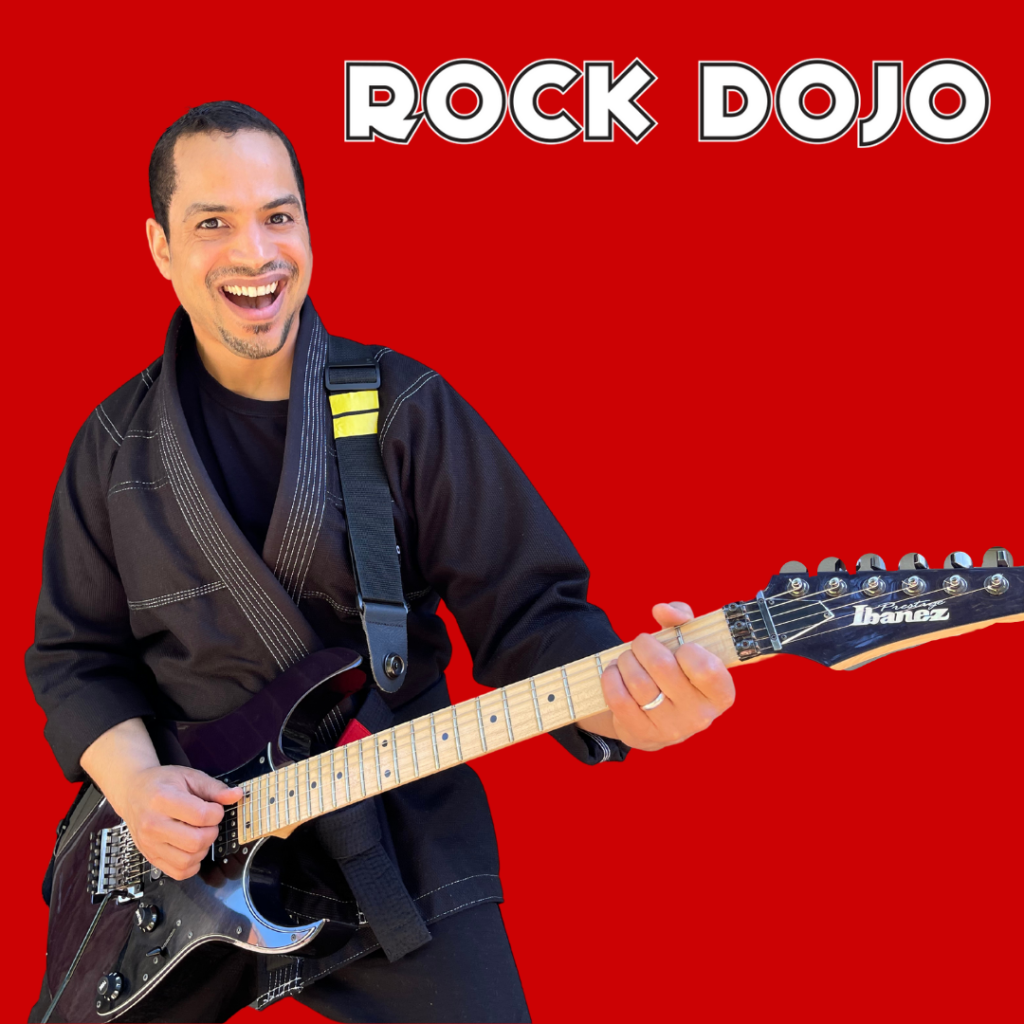 Brian Parham Wins IFCC Artist-in-Residency
Rock Dojo founder Brian Parham is among eight Portland-based black artists awarded a 2022-2023 Portland Parks & Recreation Artist-in-Residency at the historic Interstate Firehouse Cultural Center (IFCC). The IFCC residency was designed to provide artists with time and space to pursue their art-making. The other winners include Kwik Jones, Domo Branch, Breana DePriest, James Bullock, Lauren Modica, Future Praire, and I. Aaron Spriggs. The program will be facilitated by Artists & Facilitators-in-Residents Machado Mijiga and Studio Abioto.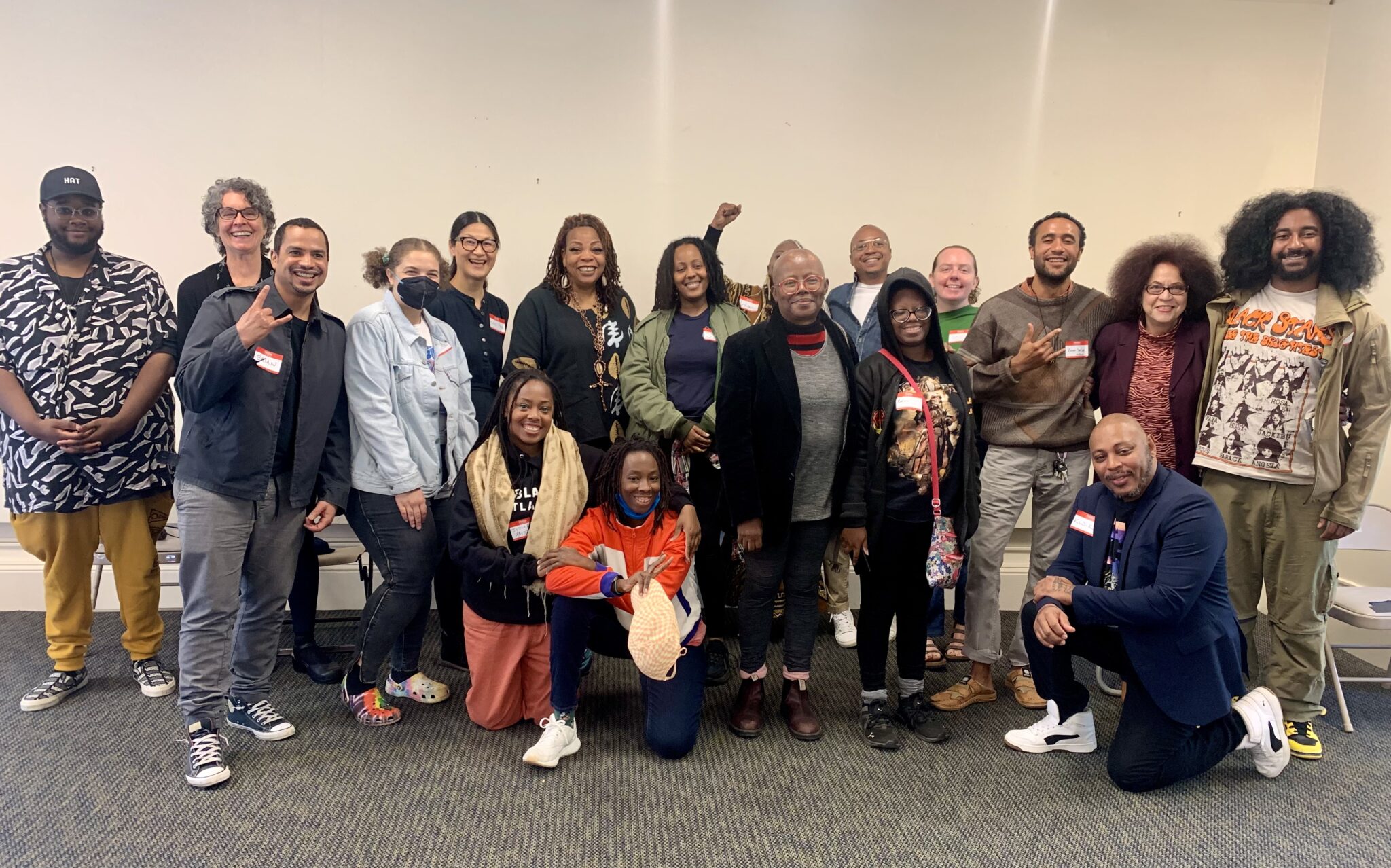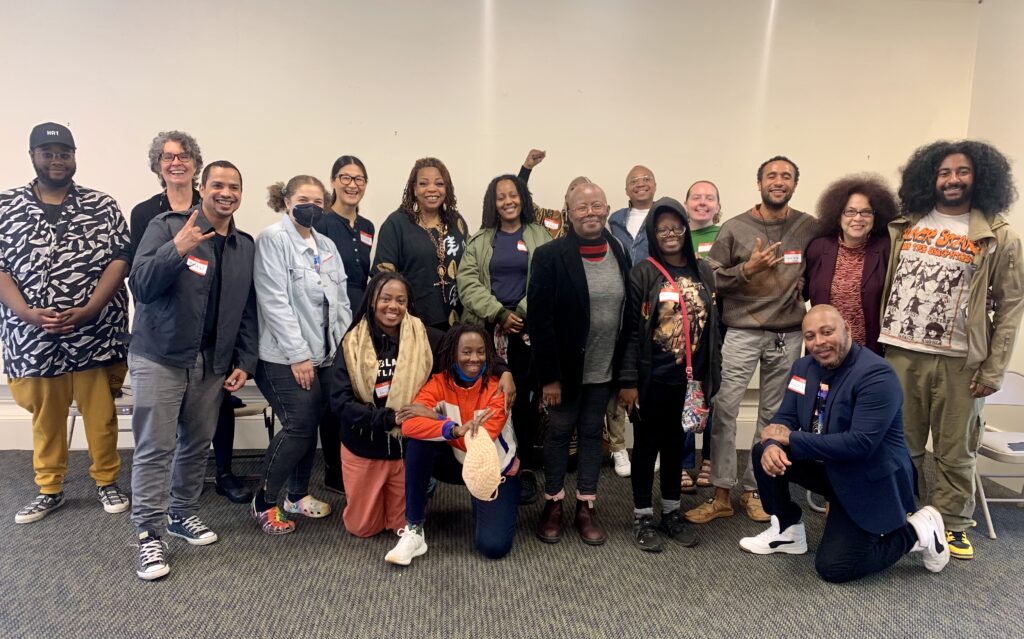 Brian Parham Creates New Genre of Metal Music
As part of his Artist-in-Residency Award, Brian Parham will receive the keys to the IFCC building for eight weeks between July and September 2023. He intends to use that time to create a new genre of family-friendly, story-driven, socially-conscious metal music for kids and families. He hopes to collaborate with other artists in the BIPOC community, making metal music more inclusive and diverse for the next generation of artists. "I envision a unique metal music style by Black musical traditions," Parham says, "with lyrical content exploring the challenges facing our young people today, racial justice, inequality, and climate change."
What is Metal Music for Kids
If you're wondering what metal music for kids sounds like, then Monster Hunters is a great place to start. A 12-year-old Rock Dojo student wrote the main riff for Monster Hunters. When his dad heard it, he said, "That sounds like a giant monster attacking a city!" That was a eureka moment for Parham. "At that moment, I knew I had to make metal music that was fun, story-driven, and highly inventive," Parham says. "So I sat down and wrote the lyrics to Monster Hunters.
Get Your FREE Introductory Guitar Course for Kids
Sign up for Rock Dojo's newsletter, and you'll receive a free introductory guitar course for kids. Brian Parham designed this course to get your children started playing the guitar as quickly and efficiently as possible. Most of all, it's fun! The introductory guitar course includes three free lessons and a free bonus. Sign up today!