ENROLL NOW FOR
JAN 27th CLASS
DEADLINE FOR SIGN UP IS Jan 26
Our Guitar Lessons for kids are limited to only 30 students per group class. It is completely online with a live instructor! Our introductory White Belt class is filling up quickly and your deadline for signing up for our January 26. White Belt Winter Enrollment ends Tuesday, January 26.
---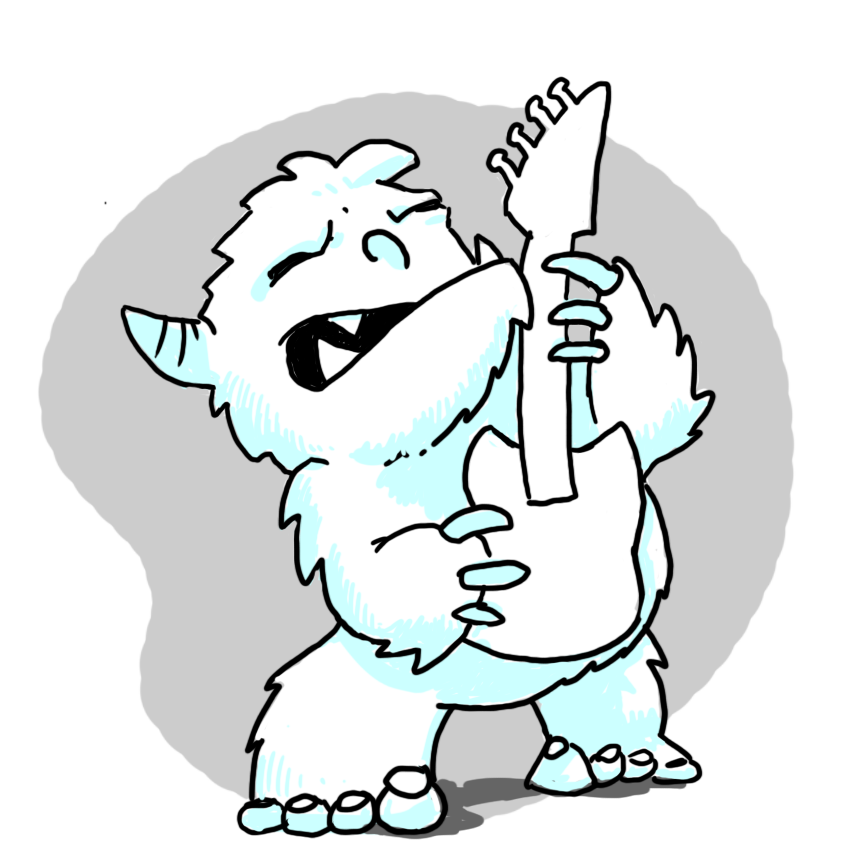 WHITE BELT
LEARN TO…
> Read Tablature
> Read Scale Diagrams
> Read Chord Diagrams
> Play 8 Classic Riffs
6 Hrs 40 MIN $160
---
WHAT IS ROCK DOJO?
Rock Dojo is an award-winning guitar lesson system trusted by parents and kids. It is designed to help kids learn the guitar so fast they will be able to play and write their songs by the time they get a Black Belt in rock! Where do you start?
MORE CLASSES TO GET YOUR BLACK BELT IN ROCK!

Our paid classes allow you to start at White Belt and then graduate to a Black Belt in rock. But first, you have to start somewhere. learn the fundamentals of guitar in our white belt class. In this class, you learn how to read tablature (guitar tabs), read scale diagrams, read chord diagrams, and play EIGHT classic riffs. Your kids will be able to play like a ROCK NINJA!
LIMITED SEATING SIGN UP TODAY