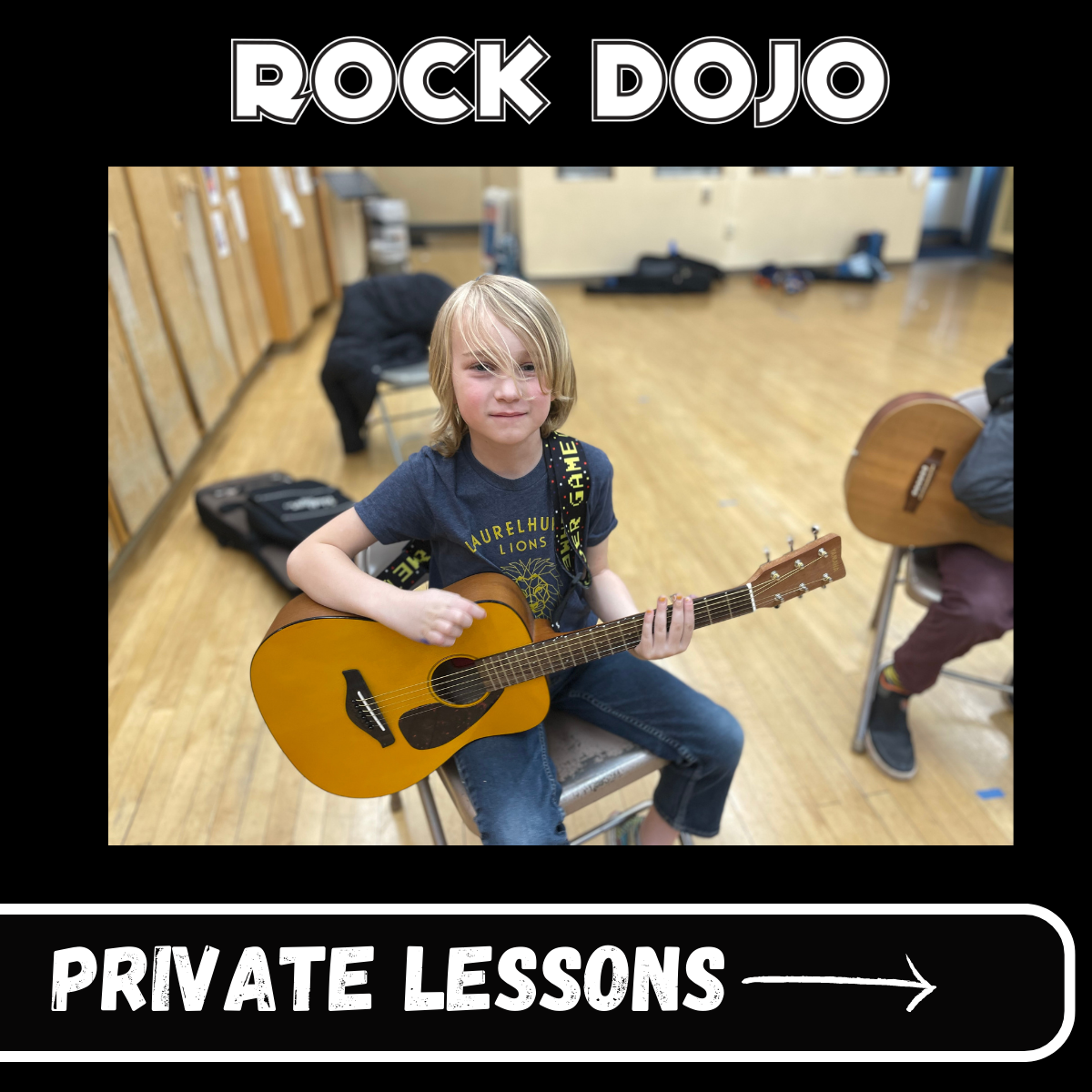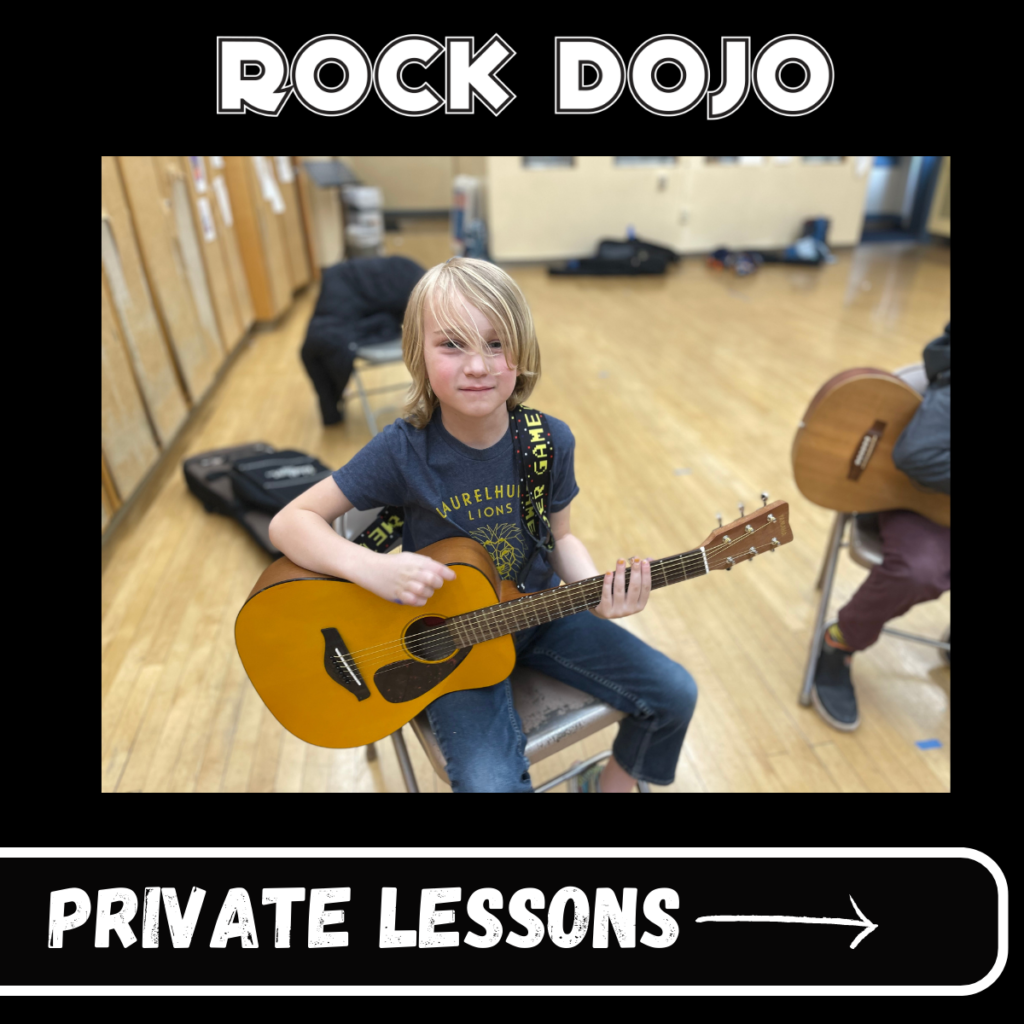 Embarking on a musical journey with online private guitar lessons can be an enriching experience for both children and adults. In this digital era, learning the guitar has never been more accessible and convenient. With personalized attention from experienced instructors, learners can unlock their true potential as musicians. Dive into the online private guitar lessons world and uncover the top three benefits that await you.
A Tailored Learning Experience with Online Private Guitar Lessons
Online private guitar lessons provide a customized learning journey that addresses individual needs, skill levels, and learning styles. Students can progress at their own pace, receive personalized feedback, and enjoy the convenience of learning from home.
Benefit 1 – Individualized Attention in Online Private Guitar Lessons
In online private guitar lessons, students get one-on-one attention from experienced instructors, ensuring their unique needs are met. Immediate feedback helps students refine techniques and progress more quickly.
Benefit 2 – Flexible Learning Pace in Online Private Guitar Lessons
A primary advantage of online private guitar lessons is the flexibility they offer. Students can learn independently, focus on improvement areas, and build on strengths, ensuring efficient and effective progress.
Benefit 3 – Home Convenience in Online Private Guitar Lessons
Online private guitar lessons allow students to learn from the comfort of their own homes. This eliminates the need for travel, saving time and resources while providing a familiar and relaxed learning environment.
Unleash Your Guitar Potential with Online Private Guitar Lessons
Embrace the advantages of online private guitar lessons and experience a tailored approach to mastering the instrument. Develop your skills, receive personalized feedback, and enjoy the convenience of learning from home.
Meet Our Talented Instructors
Our talented instructors include Sophie Parham and Brian Parham. Sophie, a co-founder of Rock Dojo and a Berklee College of Music graduate, has a background in violin and piano. Her empathic and positive teaching style is focused on developing complete musicianship and fostering a love for music. Brian, the founder and lead instructor of Rock Dojo, has dedicated his life to helping others achieve their musical goals through guitar instruction. His unique Rock Dojo method combines his guitar and martial arts passions, creating a fun and engaging learning experience for students of all ages.
How Online Private Guitar Lessons Work: Scheduling and Platforms
Scheduling online private guitar lessons with our instructors is designed to be convenient and flexible for busy families. Parents can easily schedule, cancel, or reschedule lessons online to accommodate their schedules. The lessons happen on Zoom, a widely-used and accessible platform, ensuring a smooth and interactive learning experience. With the option to cancel or reschedule within 48 hours by accessing their lesson confirmation email, parents know they can make changes without hassle.
Rock Dojo's Complete Series: An Alternative for Self-Paced Learning
Rock Dojo's Complete Series is the perfect solution if you're interested in learning guitar but have a busy schedule or prefer to learn at your own pace. This comprehensive program offers a flexible learning experience that you can tailor to your individual needs without the commitment of regular private lessons. With the Complete Series, you'll still benefit from our expert guidance and unique teaching approach while free to learn whenever and wherever it's convenient. Explore Rock Dojo's Complete Series and take your guitar skills to the next level on your terms.
Discover Key Guitar Techniques for Kids with Rock Dojo
Get a sneak peek into our Rock Dojo Complete Series with this preview video tailored for kids. Explore essential guitar components and build a solid foundation in guitar playing through our fun and interactive online lessons. Invest in the Complete Series and embark on a comprehensive and thrilling musical journey with your child!
Begin Your Guitar Adventure Today!
Are you ready to help your child unlock their musical potential? Choose between live online private guitar lessons for personalized instruction or our Complete Series for self-paced learning. Sign up today and find the perfect learning experience for your child.Don't forget to follow Rock Dojo on Facebook and Instagram for behind-the-scenes footage, tips & tricks, and so much more!