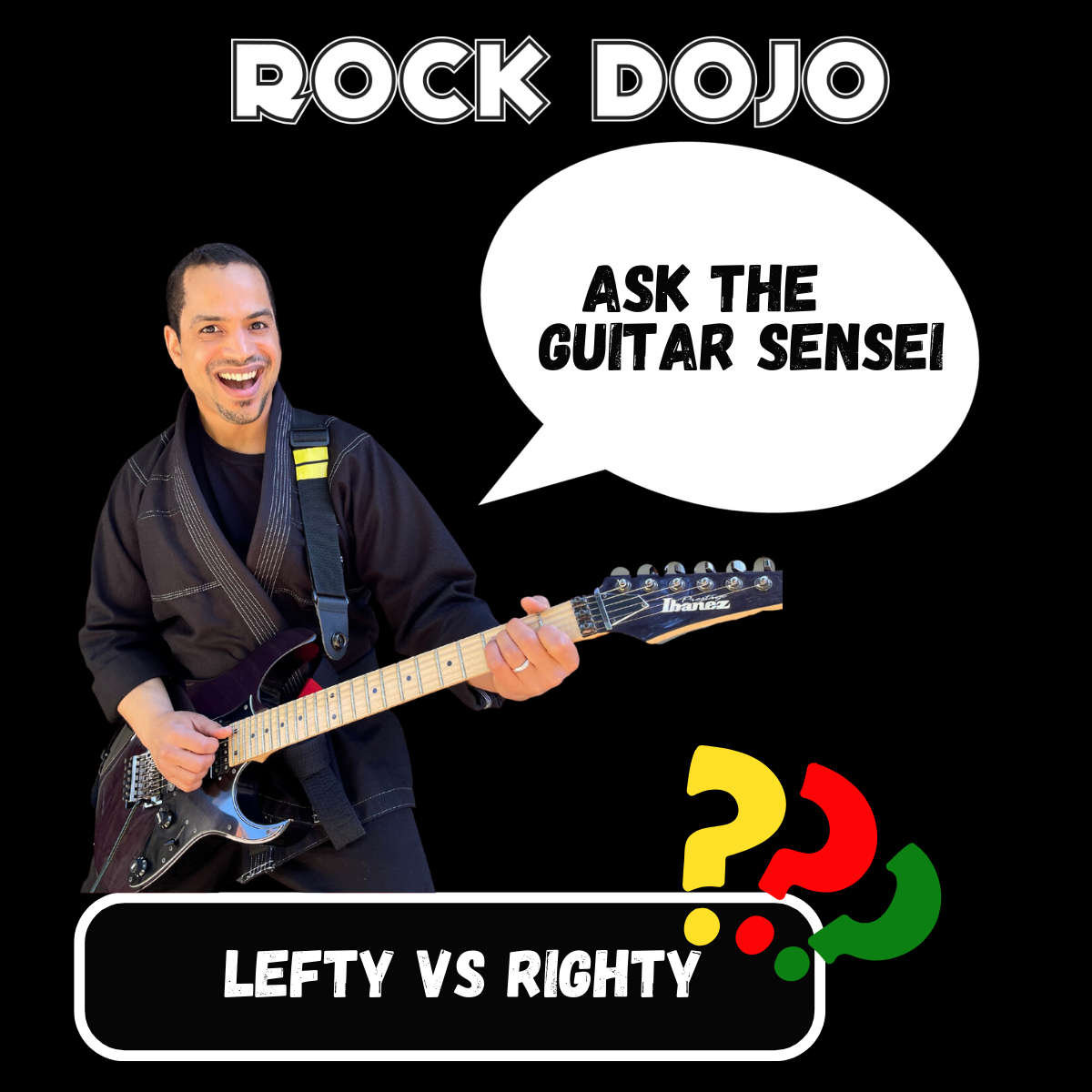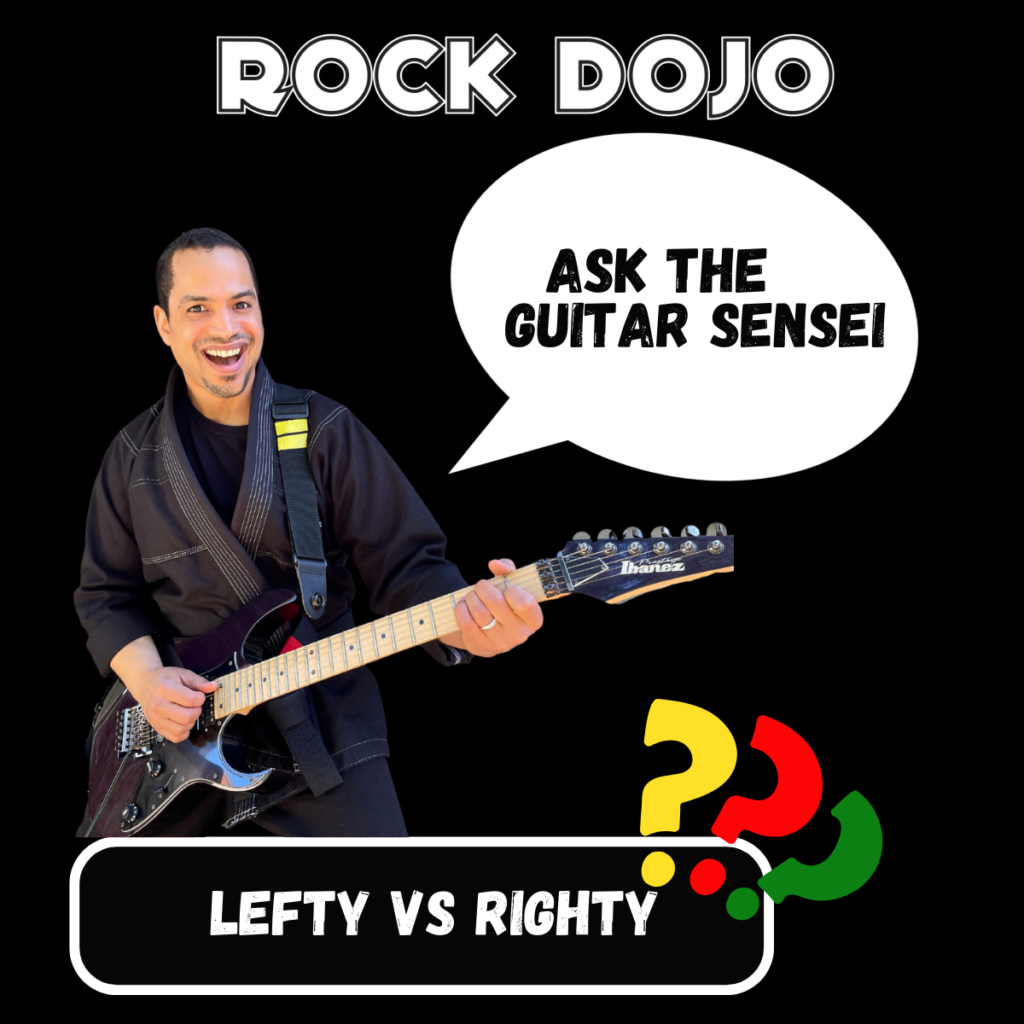 Left-handed vs right-handed guitars, which is better? Good news: either one rocks! The real headliners are string tension and guitar size.
Forget the Left-Handed vs Right-Handed Guitars Debate. It's All About the Guitar Size.
Choosing the right size guitar can feel like a Goldilocks moment: not too big, not too small, but just right. Here's a quick guide:
1/4 Size: For the youngest rockers, usually ages 5-7.
1/2 Size: A step up, ideal for kids aged 7-10.
3/4 Size: For the tween rockers, typically ages 11-12.
Full-Size: Teenagers and beyond.
Choose the size that lets your young guitarist focus on strumming rather than struggling.
Left-Handed vs Right-Handed Guitars? It's All About String Tension
String tension is like the volume on a guitar amp. Too high, and the guitar can be uncomfortable to play; too low, and you risk a muddy, less-defined sound. Nylon-string and electric guitars offer a softer string tension, making pressing down easier for young fingers.
Choosing the Right Guitar for Your Left-Handed Rock Star
While there's no hard rule on which type of guitar a left-handed child should play, it's always a good idea to visit a local music shop and let your child try both types. The feel of the guitar, the hand placement, and the comfort in playing are crucial to determine the best fit. Moreover, it's worth noting that left-handed guitarists who opt for right-handed guitars will have a broader range of guitar selections throughout their careers. Simply put, there are more right-handed guitars available in the market. This doesn't mean parents should force a switch, but it's a consideration worth keeping in mind.
Guitar Legends Who Broke the Mold: Lefty or Righty, They Rocked!
Did you know Jimi Hendrix was naturally left-handed but often played a right-handed guitar flipped upside down? Conversely, Mark Knopfler of Dire Straits is naturally right-handed but can shred on a left-handed guitar. Left-handed vs right-handed guitars, please! Talent knows no boundaries!
Let's Turn It Up to 11: Get Your Kid Rocking Today!
Now that you know the deal about left-handed vs right-handed guitars, you're ready to rock! If you're in Portland, OR, crank it up to 11 and enroll your little shredder in Rock Dojo's award-winning after-school programs.
Shred From Anywhere: Earn a Rock Dojo Black Belt with Our Online Mega Bundle!
Not based in the Rose City? No sweat! Unleash your little rock star's potential wherever you are with Rock Dojo's Online Complete Series. For just $249, your young guitarist gets the keys to our award-winning curriculum—equivalent to 40 one-on-one guitar lessons. That's a staggering savings of nearly $2,400 in private lesson costs! Got queries? Slide into our DMs on Facebook or Instagram. So what are you waiting for? Click to enroll and kickstart your child's road to rock mastery!