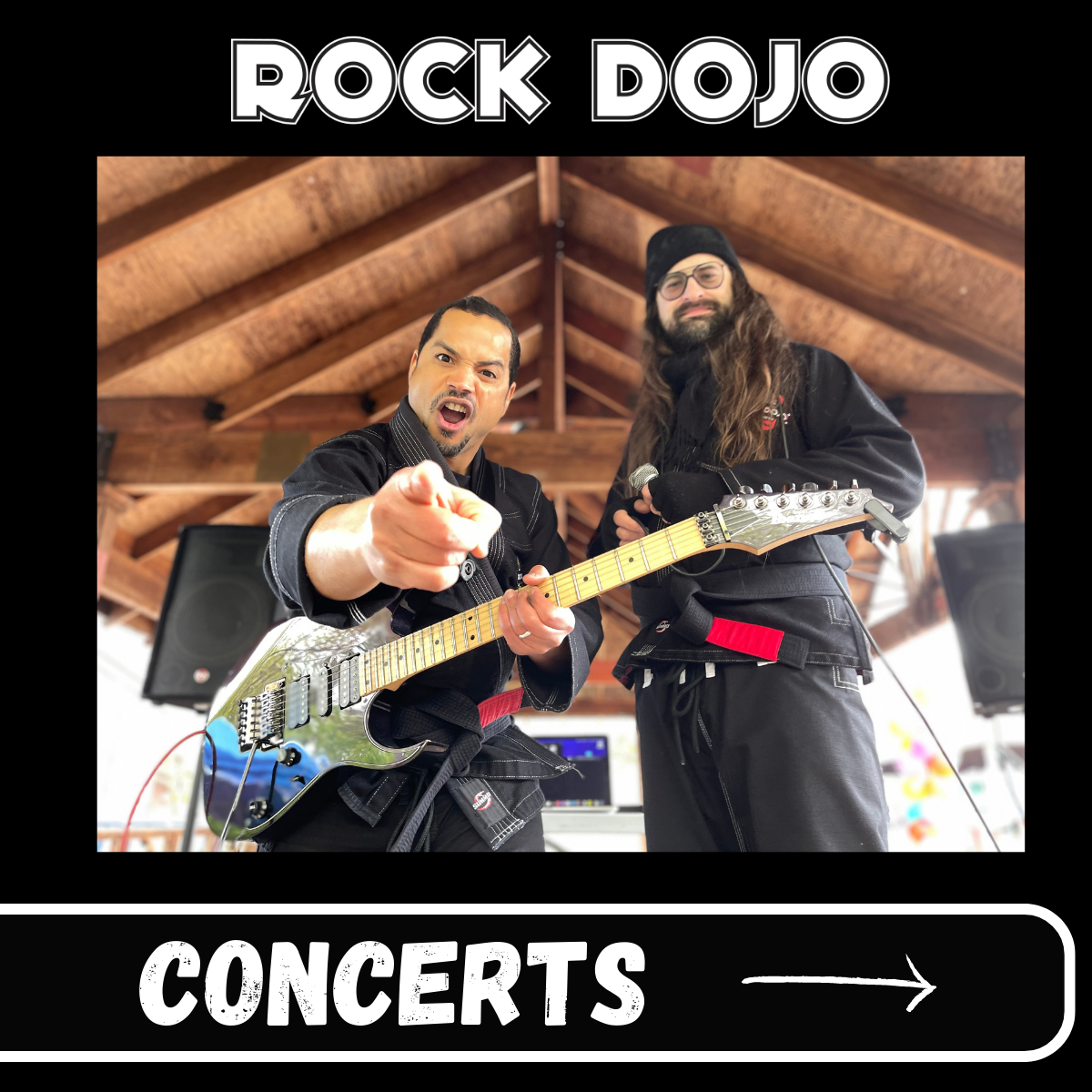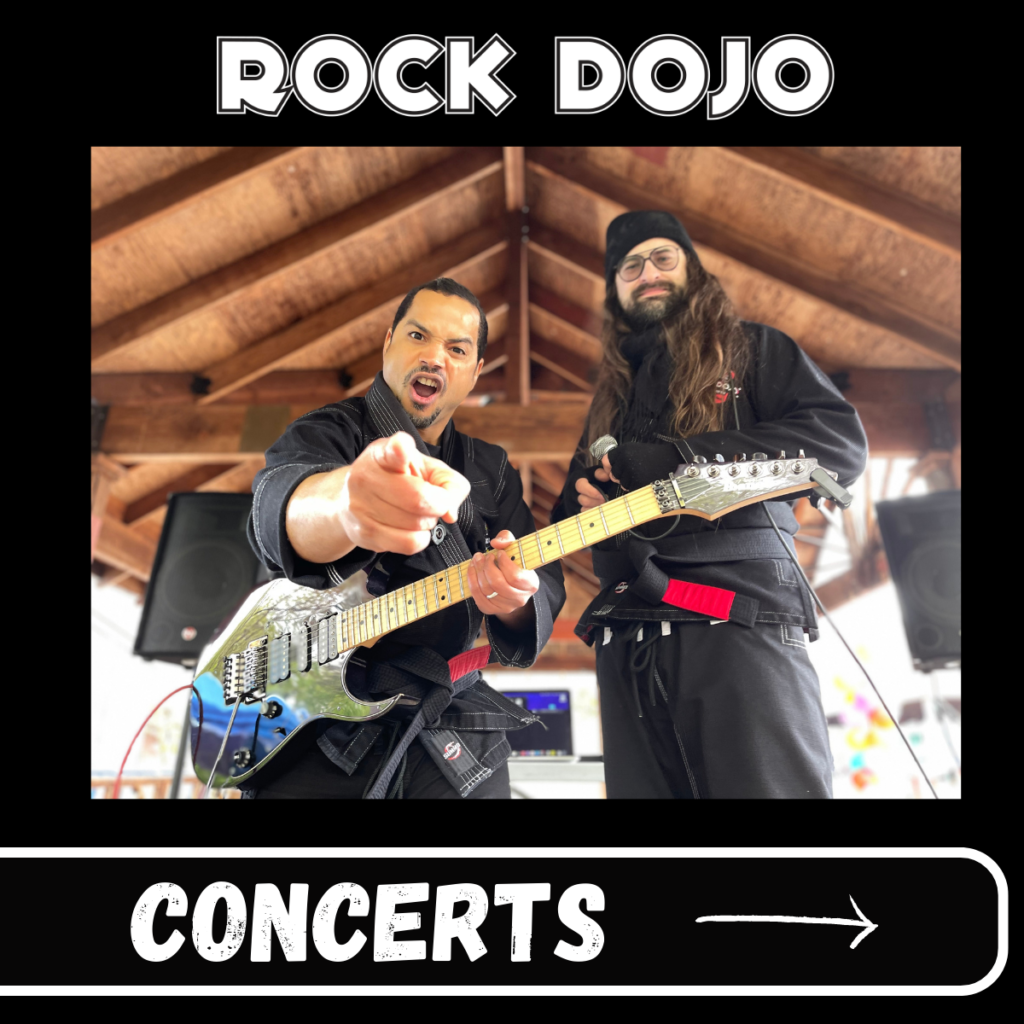 Kids Live Concerts at Abernethy Elementary School
Parents and guardians of Abernethy Elementary School were in for a treat as Rock Dojo delivered an electrifying performance for the entire school body. Rock Dojo kids live concerts feature founder Brian Parham on guitar and touring metal musician Andrew Stromstad on vocals, leaving a lasting impression on the students and the staff.
Kids Live Concerts: Original Music Tailored for Kids
One of the unique aspects of Rock Dojo's performances is the original music written by founder Brian Parham, specifically designed to inspire kids to play the guitar. The songs are exclusively available through Rock Dojo, making each concert a one-of-a-kind experience. With lyrics that resonate with young audiences and catchy tunes that keep them engaged, Rock Dojo's original music truly sets them apart in children's entertainment.
A Memorable Children's Music Event at School
Rock Dojo's live concert at Abernethy Elementary School was epic. The teachers and PTA members were thrilled with the performance, praising it as "the coolest thing that ever happened at Abernethy." Parents who attended the event also shared their appreciation, urging the school to return to Rock Dojo for future kids' entertainment events. Don't take our word for it! Watch the video to experience the raw energy and power of a Rock Dojo kids live concert.
Capturing the Excitement of Kids Live Concerts on Video
We've included video footage of the kids rocking out during the performance for those who couldn't attend the concert. The video highlights the incredible energy and excitement Rock Dojo brings to every youth concert. One memorable moment features a student running through the crowd, proudly exclaiming, "I got a high five from the singer! I'm not washing this off!" This moment perfectly encapsulates the joy and enthusiasm we strive to inspire at every Rock Dojo concert.
The Ultimate Rock Experience for Kids with Kids Live Concerts
Rock Dojo believes in providing kids aged 6-12 with the ultimate rock experience through live concerts. Our professional musicians understand how to engage and entertain young audiences, ensuring every performance is age-appropriate and captivating. Additionally, we offer customizable concert experiences to cater to the specific needs of your family-friendly music event, creating a unique and unforgettable experience for all.
Booking a Rock Dojo Kids Live Concert for Your Event
Give your child the ultimate rock experience by booking a Rock Dojo concert for your next event. Our affordable rates, rave reviews, and talented musicians guarantee a rockin' good time that will leave a lasting impression on everyone in attendance.
Rock Your Child's World with Kids Live Concerts
To book a Rock Dojo concert, reach out to Brian Parham by replying directly to this email or through the "Contact Us" page on the Rock Dojo website. Brian will promptly discuss the concert package, pricing, and availability that best suit your needs. Remember to make your child's next event memorable with Rock Dojo's Kids Live Concerts. Book a concert today, and let the music do the talking! Remember to join the Rock Dojo community on Facebook and Instagram to stay updated on all the exciting rock guitar adventures!