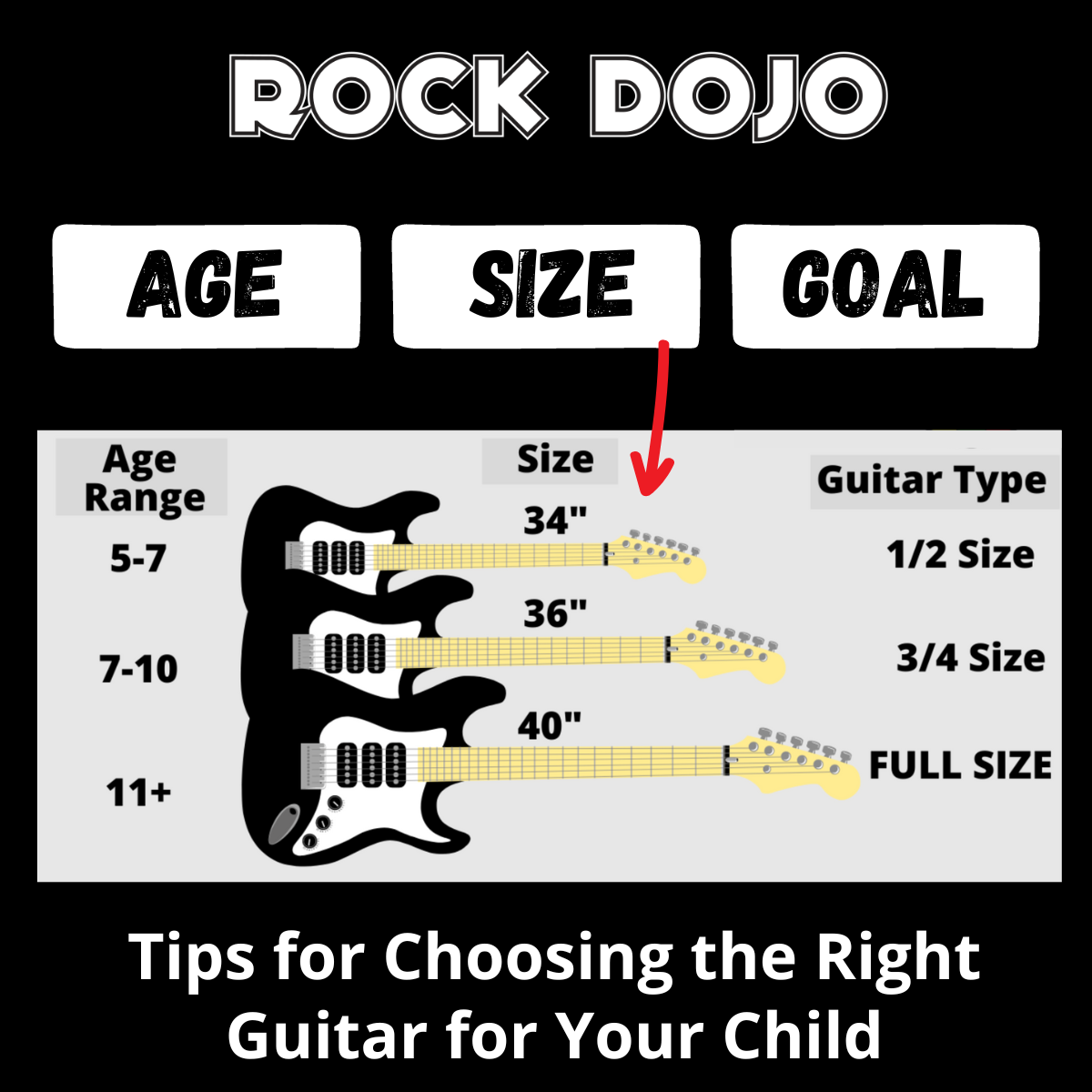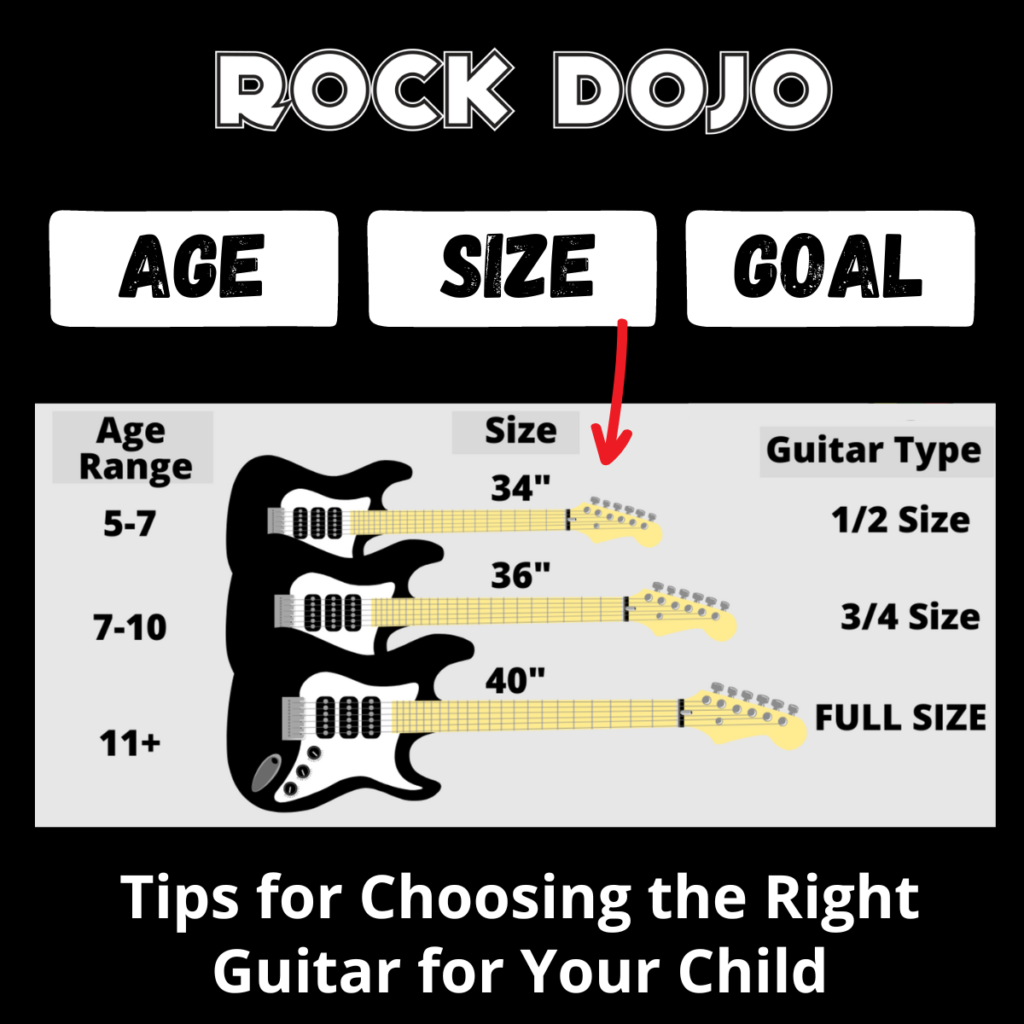 Selecting the right instrument for your child is crucial when embarking on their musical journey. Picking the perfect child's first guitar can be confusing and overwhelming. This post will provide tips on selecting the right guitar based on your child's age, size, and skill level to help your child have a positive and comfortable experience while learning to play the guitar.
Child's First Guitar: Age-Based Recommendations
The first factor to consider when choosing a guitar for your child is their age. For younger children, choosing a smaller and lighter guitar is best. A lightweight guitar will make it easier for them to hold and play the instrument. A ¼ size classical guitar is a good option for children aged 5 to 7. A ½ size classical guitar is suitable for children aged 7 to 10. For children eleven years and older, invest in a full-size guitar.
Choose the Right Size Guitar for Your Child's First Guitar
In addition to your child's age, you should also consider their size. It's essential that your child can comfortably hold and play the guitar. The neck of the guitar should be the right size for their hands, and the strings should not be too close to the fretboard. An excellent way to determine the correct size is to have your child sit with the guitar and see if they can reach the strings comfortably.
Unleash Your Child's Inner Rockstar: Matching Skill Level to Guitar
What are your child's guitar skills level and goals? Another important factor to consider is your child's skill level. If they are starting, it's best to choose a beginner guitar. These guitars are usually less expensive and have a simple design, making learning easier for your child. On the other hand, if your child has been playing for a while, consider a more advanced guitar with better sound quality.
Built to Last: Find the Guitar and Create Memories for a Lifetime
Finally, it's important to consider the quality and durability of the guitar. You want a guitar that will last and provide a good sound quality. Look for guitars made of solid wood, such as cedar or spruce, and with good-quality tuning machines. You want to avoid investing in a guitar that will break or need to be replaced after a few months.
Child's First Guitar: Parts of the Guitar
Join me in this entertaining and interactive video from Rock Dojo's online guitar course for kids, where I'll personally guide your child through the various components of the guitar. With vivid onscreen visuals and engaging demonstrations, we'll explore the headstock, neck, body, strings, and tuning pegs that make up their soon-to-be-mastered instrument. I'll also share captivating guitar facts to pique their interest. By the video's end, your child will confidently recognize and name each guitar part, paving the way for success in their musical adventure. Don't wait, start their journey now with Rock Dojo!
Conclusion
Choosing the right guitar for your child is an important decision. By considering their age, size, skill level, and the quality and durability of the guitar, you can ensure that your child has a positive and comfortable experience while learning to play. Your child can develop a lifelong love of music with the right guitar.
Start Learning Today!
Rock Dojo's Complete Series offers your child an unparalleled guitar learning experience at just $249. With expertly crafted videos, on-screen tabs, practice tracks, and kid-friendly handbooks, your child will have all the tools to succeed. This value-packed series saves you nearly $2,400 compared to private lessons while providing the same quality education from our award-winning after-school program. Invest in your child's musical future today by purchasing the Complete Series and watching them progress through each belt level. Feel free to contact Rock Dojo on Facebook or Instagram for any questions.