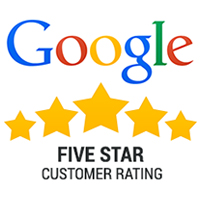 Find a Rock Dojo Class
Is it safe to take guitar lessons during the COVID-19 pandemic?
The safest way to study guitar during the COVID-19 pandemic is to take online guitar lessons for kids. In the process, your son or daughter will learn how to set goals, establish practice plans, and build grit as he/she progresses through our carefully graded guitar system designed especially for kids. You can register today for our online group guitar classes, private lessons, and FREE workshops.

We continue to hear of how much our students at Forest Park love learning how to play guitar in a fun environment that encourages musical risk-taking and celebration of musical talent – no matter the skill level. We fully support Rock Dojo, the success of this program, and the inspiration provided to students and parents.
~Lisa Newlyn, Principal, Forest Park Elementary
We go where the kids are.
Affordable After-School Group Guitar Lessons in Portland
Affordable After-School Group Guitar Lessons in Portland
The Rock Dojo is an award-winning guitar program for kids in Portland, OR. Based on a simplified martial arts belt system, students between the ages of 6 and 12 years-old learn to play, perform, and compose their own original music on the guitar during after-school group guitar lessons.
*weeks may vary depending on the location and will be reflected in the price
Do you have questions? Call us at 503.484.6417