Rock Dojo Guitar Lessons for Kids
5-Star Google Reviews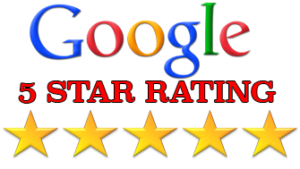 5-Star Google Review
my daughter loves her lessons with Brian. She always looks forward to his lessons after school.
5-Star Google Review
My daughter loves Rock Dojo! They really know how to motivate her:)
5-Star Google Review
My child takes a Rock Dojo class and absolutely loves it! Brian and his assistant are very patient with the kids and make learning to play the guitar a fun experience for all of them.
5-Star Google Review
My son takes lessons at the Rock Dojo. The instructors are imbued with what appears to be limitless patience and enthusiasm. I can't imagine anyone being more encouraging to a young adult.
5-Star Google Review
Sophie was a great teacher for my 4th grader. She connected with the kids in the class well and my child learned new skills quickly. The Rock Dojo book/program was an easy to follow guide for study!