Our Mission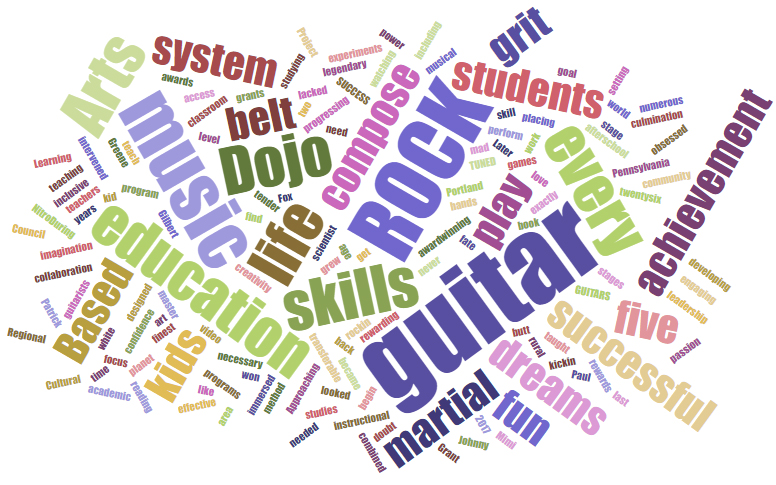 For our Students:
We believe every child has the spark of greatness in them.
That's why we developed an achievement-based musical curriculum designed to inspire and empower kids to do great things in music and in life.
For our Teaching Artists:
We believe teaching artists are ambassadors for the arts with the privileged mission of inspiring today's kids to create tomorrow's music.
That's why we developed a complete system and a proprietary certification to provide teaching artists with the tools they need to reach more students, earn more money, and improve student engagement.