How We Teach Guitar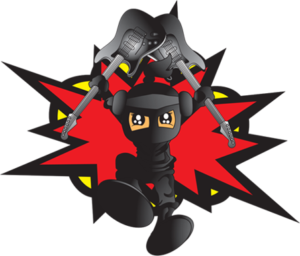 Every Rock Dojo student starts with a white belt. Students graduate belt colors as they master their guitar skills and learn to Rock.

Save The Guitar
Become a ROCK DOJO Teacher
Listen To Our Kids Rock!
clips of past student's compositions and playing
"Singularity"
"Interstellar Overdrive"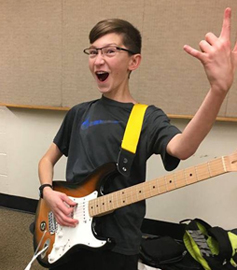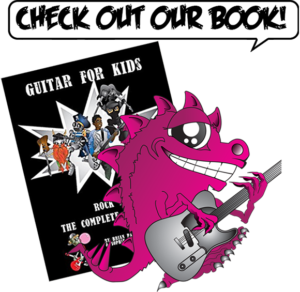 The Complete Belt System is designed for children, families, and schools who wanna rock! Featuring 11-original studies for multiple guitars, five essential musical concepts, and step-by-step composition guides.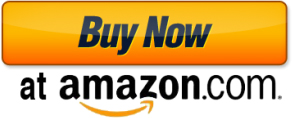 The Rock Dojo Documentary